The Power of the Presence is a three volume series in which various devotees of Ramana Maharshi write about the transforming effect of Sri Ramana Maharshi's power and presence. The following devotees have contributed their stories to this initial volume: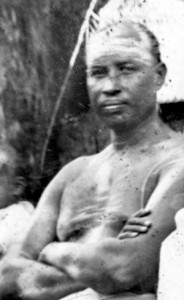 Rangan was a childhood friend of Ramana Maharshi who became a devotee in the first decade of the twentieth century. His accounts of meeting Bhagavan at Virupaksha Cave and Skandashram contain illuminating incidents and dialogues that cannot be found in any other source.
Having re-established a bond with his former childhood friend, he took him as his Guru and surrendered wholeheartedly to him. His narrative contains several incidents that illustrate how Bhagavan took care of those who were able to hand over their domestic and employment dramas to him.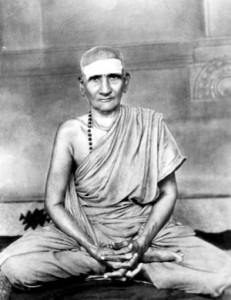 Akhilandamma was married and widowed before she was ten years old. Since it was socially unacceptable in her era for widows to remarry, she decided to dedicate her life to serving sadhus.
She first saw Ramana Maharshi in the Arunachaleswara Temple in 1896, became his devotee and continued to serve him until he passed away in 1950.
She lived about 40km from Tiruvannamalai and walked to see him, carrying food for both Bhagavan and his devotees. She established a Ramana centre in her small town and used it to look after devotees who had fallen sick in Tiruvannamalai.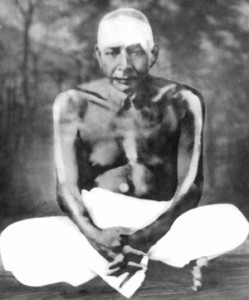 Sivaprakasam Pillai first met Bhagavan in 1902 when he was sent to Tiruvannamalai to audit the town's accounts. He met Sri Ramana on the lower slopes of Arunachala and received the replies that in later years were published as Who am I?
As a householder, he never settled down permanently with Sri Ramana, but he was a regular visitor to the ashram for more than forty years. His devotional poetry, which chronicled his spiritual search and recorded answers that Bhagavan had given him,  was chanted communally by devotees in Sri Ramana's presence. Translations of most of these poems appear in this chapter.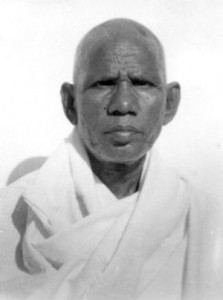 Sadhu Natanananda was  a schoolmaster when he first met Bhagavan at Skandashram in 1917.
He settled down in Tiruvannamalai, outside Ramanasramam, and used his scholarly skills to make a significant contribution to the Ramana literature. He recorded the dialogues that comprise Spiritual Instruction (Upadesa Manjari), and he wrote the prose version of Self-Enquiry (Vichara Sangraham) that has appeared in may editions of Bhagavan's Collected Works. In the late 1930s he edited the first edition of Guru Vachaka Kovai, Muruganar's magisterial collection of Bhagavan's spoken teachings.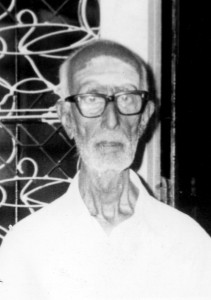 Prof. Krishnamurti Iyer was brought up in Madurai, the city where Ramana Maharirshi realised the Self in 1896. Though he was a contemporary of Sri Ramana, the two did not meet until Krishnamurti Iyer came to Ramanasramam in the 1920s. He immediately fell in love with Bhagavan and became a life-long devotee.
He taught physics for most of his life but came to Ramanasramam whenever he had free time. He met and recorded the recollections of many of Sri Ramana's boyhood friends.
Krishnamurti Iyer had a number of major kundalini experiences in Bhagavan's presence, even though this was not a path that Sri Ramana taught or encouraged.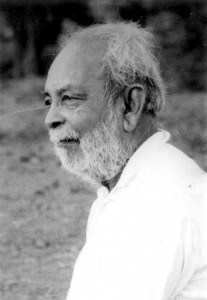 Challam was a famous Telugu writer and atheist when he first encountered Bhagavan in 1936.  He and his daughter Souris  were immediately attracted to Bhagavan. In a joint account they write of the dramatic experiences they both underwent in the final years of Bhagavan's life.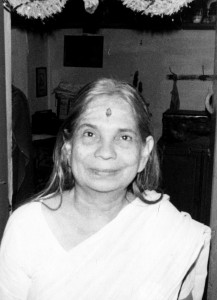 Challam struggled with his attraction to Bhagavan, but Souris soon flowered into a natural mystic.
The extract that follows is taken from a chapter by Swami Madhavatirtha, a vedantic pandit who had a series of dialogues with Sri Ramana during his one visit to Ramansramam in 1944.